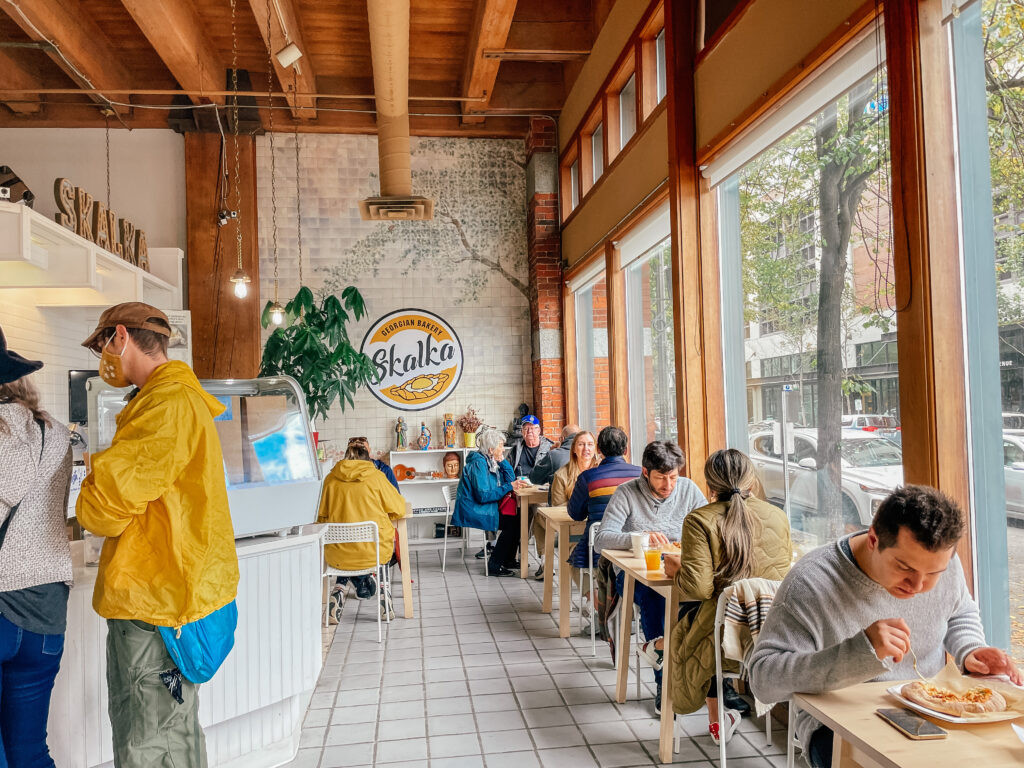 Khachapuri is becoming increasingly popular as a breakfast option for Americans. We will show you why!
Georgian food is invisible to most Americans, but it's beloved by those who know what really tastes good. From customers around the US: "It almost reminds me of a calzone-but open-faced! Plus eggs and no tomatoes (though there are plenty of salty cheesy carbs)".
A big thread on Reddit explores why Georgian Khachapuri doesn't seem popular beyond its home country, and everyone says that you just have to try it once and you'll never forget this dish! Those who were lucky to find a place with Khachapuri in their town begging for someone to expand Georgian cuisine all over the US.
Khachapuri is a show!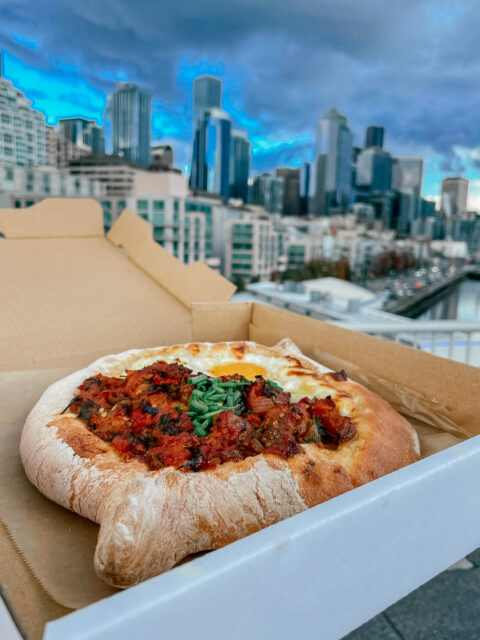 Khachapuri is the ultimate comfort food for Georgians. It's not just about eating cheese and bread – it also brings friends together with its simple goodness! The iconic dish has been enjoyed across cultures since ancient times, but now you can enjoy this warm Georgian staple in many major cities in the US.
Khachapuri is one of the most popular dishes on social media, and it's no wonder why! This delicious-looking cheese bread looks absolutely mouthwatering. But what makes this dish so satisfying? It tastes great too! The melting cheese and butter combination make it perfect to make an Instagram reel and share it with your friends to spread the word about Khachapuri.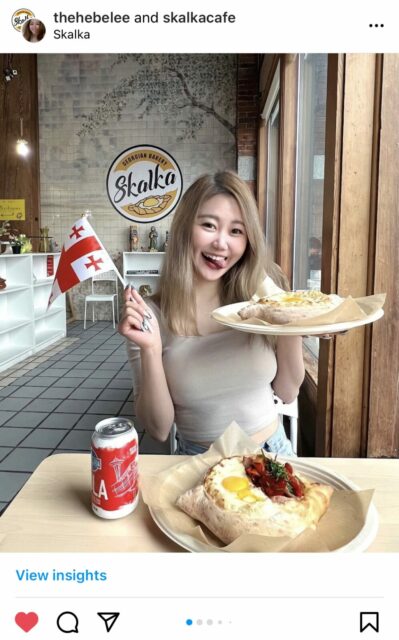 Khachapuri is making its way across the US, with some restaurants adding an American spin to the dish. To keep things familiar and easy to understand for pizza lovers we use other fillings inside the bread boats – helping guests try new food combinations at once!
No matter how you like Khachapuri – it will be widely popular across the world someday! Take your part – spread the word about this traditional Georgian dish and, who knows, maybe one day we'll have Khachapuri in every city in the US!